North Raleigh Business Center
»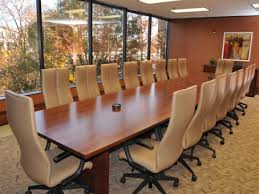 Located in the Midtown area of Raleigh, NC, North Raleigh Business Center is close to North Hills, as well as plentiful shopping and numerous banks and restaurants. Less than a mile north of the I-440 Beltline, our location is also convenient to the entire Triangle area. We are confident that the professionalism and quality of service you'll find in our center are the best in the area.
Commentaires
Ajouter un commentaire
S'il vous plaît connectez-vous pour pouvoir ajouter des commentaires !